Our Services

Recording & maintaining the financial records of your business as well as complying with legal and statutory filing requirements is a necessity. We fully appreciate how much of a burden this can feel at times and so we are here to help relieve you of that and take care of your bookkeeping and accountancy requirements for you.

We are happy to undertake this work for you at our offices or on site at your business premises if you prefer.

We are familiar with both manual and computerised bookkeeping systems and have experience of working in a number of software suites such as Sage, Xero, Quickbooks, Free Agent and SAP to name just a few.

If you require a new software package then let us help facilitate that for you. As a Sage Accountants Partner, we can advise which Payroll or Accounts software variation will best suit your business needs as well as sourcing the software, installing it for you and customising your new Sage software ready for use. We also offer comprehensive end-user Sage training to ensure that the users are achieving the most benefit out of the software according to your business requirements. We can deliver this training at your business premises or at our office in Tamworth.
Bookkeeping
Maintaining accurate accounting records to comply with legal and statutory requirements is vital to any business but we also appreciate just how time consuming and onerous this task can be. Allow us to take that burden away from you.
We carry out bookkeeping both on-site at your business premises or at our offices based in Middleton, Tamworth. We have worked in numerous computerised bookkeeping systems and so we can happily adapt to any existing systems that you may have in place.
Alternatively, we can assist you with setting up new systems if required.
---
---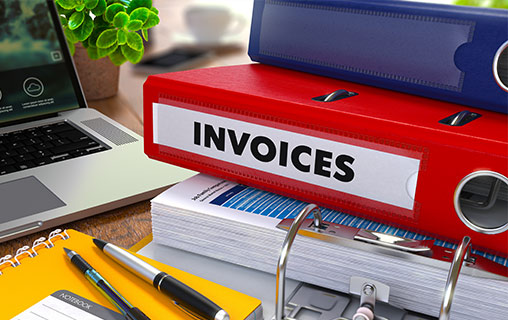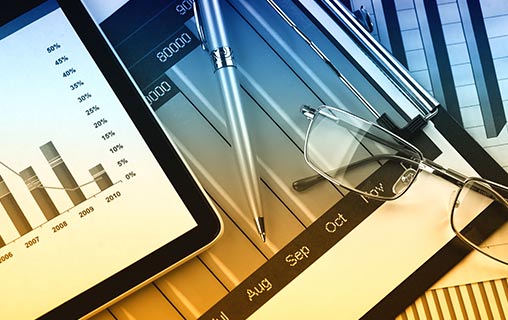 Management Accounting
Having visibility of the financial performance of your business on a frequent basis enables you to make educated decisions on how you could develop your business to achieve better results.
We allow you to have this visibility by producing detailed comprehensive reports along with our observations and recommendations.
Management Accounting is our area of expertise and we get great satisfaction in working with business owners to shape their business for the better. We can also assist with forecasting and setting budgets to achieve your desired results.
---
---
Value Added Tax
There are various VAT schemes available for consideration and we can talk you through them to ensure that you adopt the most suitable scheme according to your circumstances.
We can assist you with registering for VAT in the first instance as well as taking care of accurately preparing and submitting VAT returns on your behalf in a timely fashion.
---
---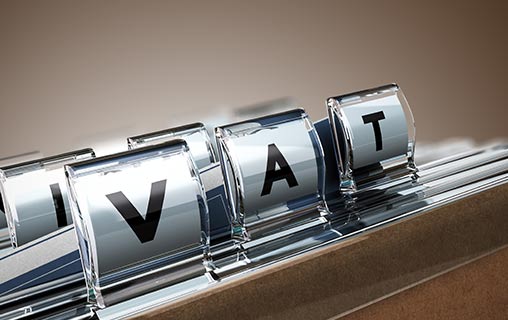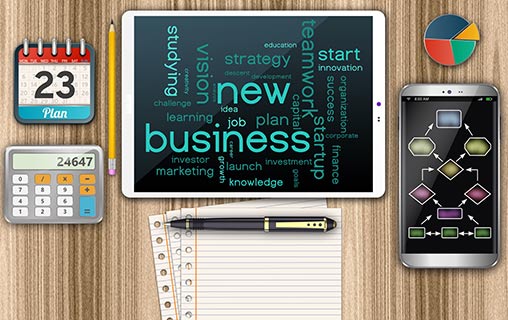 Company formations/Business start ups
Starting up a new business can be daunting to say the least. We can assist you with this helping to make the process smooth and hassle free.
We can incorporate your new business for you as well as implementing systems and registering the business for all of the necessary services.
We also have a trusted network of associates who we would happily recommend to assist you with requirements such as websites, company stationery, signage, human resources and legal advice, to name a few.
---
---
Accounts preparation and taxation
As a sole trader or an individual who receives other forms of income such as rental income you have a statutory obligation to prepare and submit a self-assessment tax return to HMRC.
The thought of this can be quite daunting to most, so allow us to take this worry away from you and complete and submit the necessary accounts and tax computations on your behalf acting in the capacity of your Agent.
---
---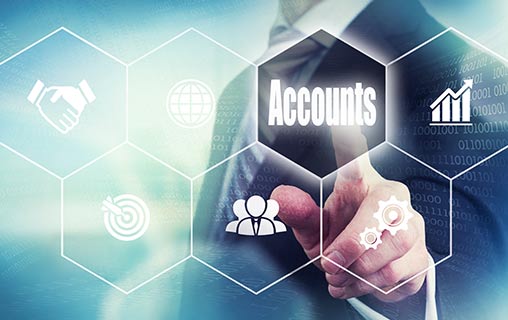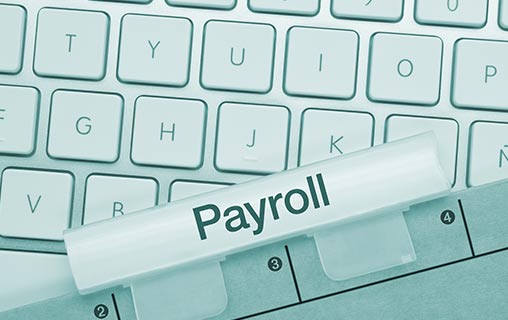 Payroll
HM Revenue and Customs' (HMRC) require businesses to report all employee payments and deductions on or before each payday. We can process this on your behalf as frequently as your business requires in accordance with current statutory requirements.
We can generate payslips ready for manual distribution to your employees or alternatively we can set up online payslips allowing individual employees to access their own payslips in a secure environment, saving time and administration costs.
---
---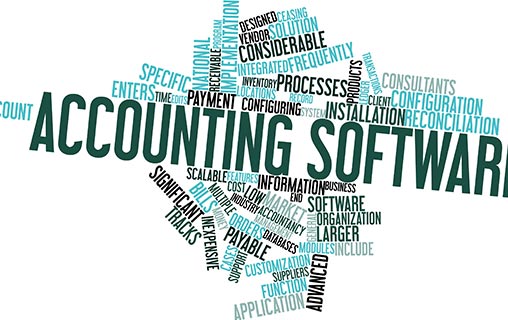 Computerised Accountancy Systems
Most businesses benefit from having bookkeeping and accountancy software in place to keep all of their data in a safe and secure location as well as it being kept in comprehensive and orderly fashion.

As Sage Accountant Partners we offer free consultations on Sage accounts and payroll software requirements. Whether it be a brand new requirement or perhaps an upgrade to an existing piece of software.
We assist with software installations, full configuration of the software in accordance to your business requirements as well as end user training to ensure that you get the best out of your software.
---
---
Tutoring in bookkeeping and accountancy
Not only do we hold qualifications in both bookkeeping and accountancy but we also have extensive experience in the field which enable us to tutor individuals who wish to obtain a bookkeeping or accountancy qualification.
We cover both theory and computerised qualification on both a distance learning basis as well as in a classroom environment. Due to our vast experience in the subject we really are able to bring our courses alive and make it an enjoyable and rewarding experience for all.  
---
---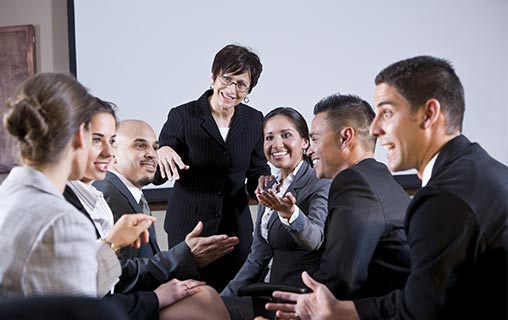 Interested In Our Services?
Get in touch today for a free, no obligation consultation. We are able to offer out of hour's appointments if required.