Tutoring in Bookkeeping and Accountancy

Not only do we hold qualifications in both bookkeeping and accountancy but we also have extensive experience in the field. This enables us to provide tuition for colleges and private training providers. Our training is aimed at individuals who wish to obtain a formal bookkeeping or accountancy qualification, as well as for those who wish to improve their current skills and knowledge base.
We cover both the theoretical and practical aspects of accountancy and bookkeeping on both a distance learning basis as well as in a classroom environment. Due to our vast experience in the subject, we are able to make our delivery relevant whilst ensuring our courses are a pleasurable and rewarding experience for all.  
---
---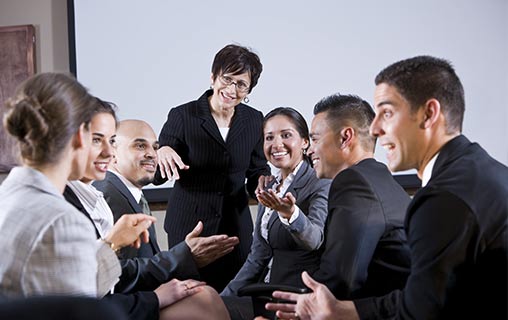 Interested In Our Services?
Get in touch today for a free, no obligation consultation. We are able to offer out of hour's appointments if required.