Management Accounting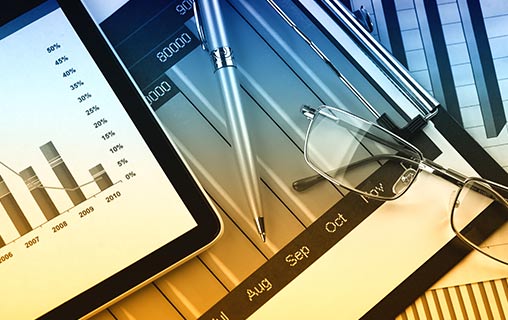 Management accounts enable business owners to have up-to-date financial information at their fingertips.
The benefits of management accounts include:
Timely and accurate financial performance data.
Greater understanding of the effect of recent events on business performance.
Provides greater detail for decision-making.
Assists identification of opportunities and weaknesses, trends and patterns.
Helps you to meet the requirements of third-parties (e.g. financiers and institutions).
We produce timely, accurate, comprehensive reports. Our reports, along with our observations and recommendations, ensure that you have a full understanding of your business at all times. These reports can help to identify the most profitable areas of your business as well as potential opportunities and cost-cutting considerations.
Management Accounting is our area of expertise, and we get great satisfaction in working with owners to shape their business for the better. We can also assist with setting budgets to achieve your desired results. Additionally, we can provide detailed cash-flow forecasting and monitoring which are key to the survival of your business.
---
---
Interested In Our Services?
Get in touch today for a free, no obligation consultation. We are able to offer out of hour's appointments if required.